"Our mission is to provide innovative facilities for diverse entertainment, arts, business, social and educational opportunities."
Open space is all about opportunities for businesses, families, and friends to gather for any reason. We offer an affordable private space for people to connect for entertainment, business, parties, special events, celebrations and any way they see fit. Our unique space is about thinking outside the box, is extremely versatile, and offers various set up options with no limitations.
Open Space a private setting for startup businesses to come to reality. For networking groups to connect and socialize. For families to reconnect through reunions. For families to plan for a wedding. For anything anyone can dream of. Our facility is equipped with audio/video equipment, internet, private rooms, lockers, and so much more. It is the perfect space for any occasion! Contact us today for more information!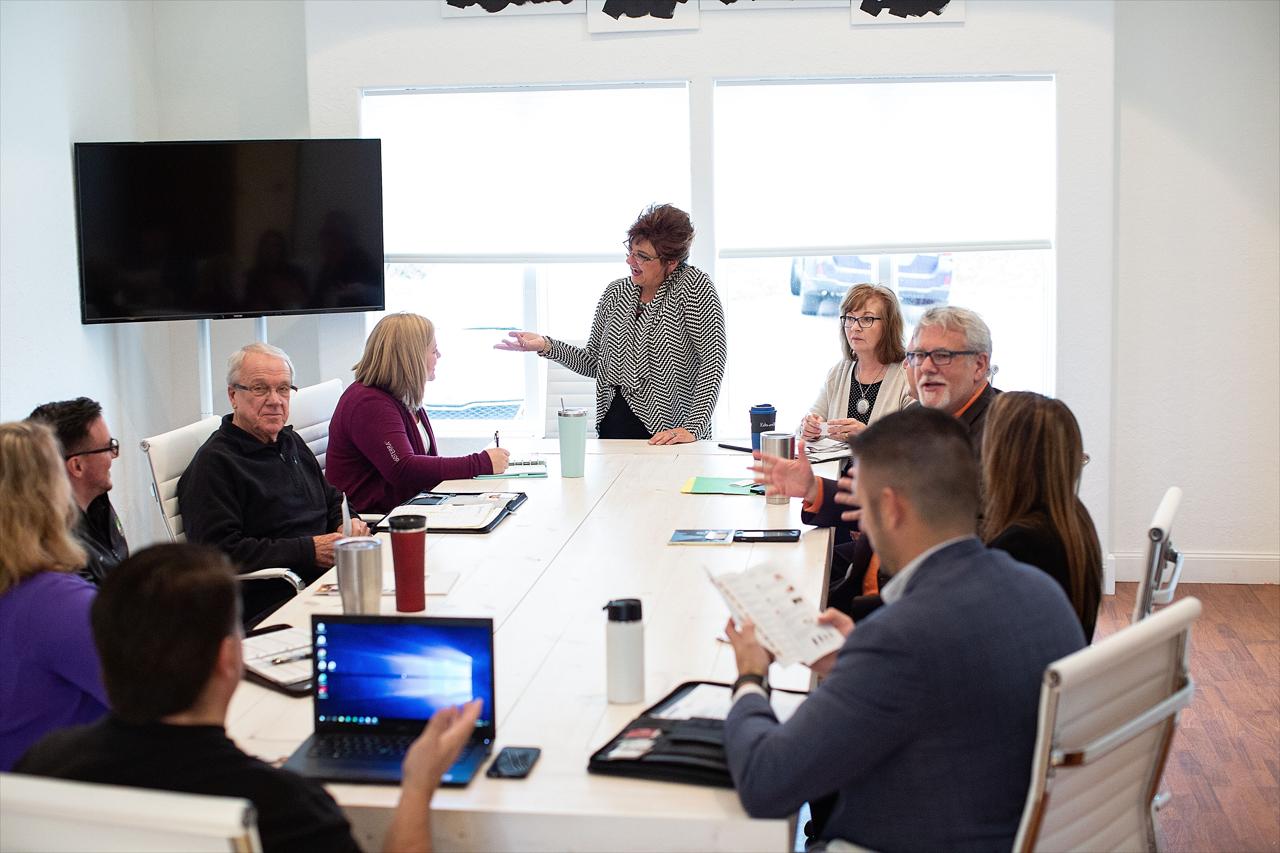 Sign Up for Our Newsletter